Heat Exchanger Gaskets and Plates
Alfa Laval has a large inventory of heat exchanger gaskets and plates. Alfa Laval manufactures heat exchanger gaskets in custom gasket materials, FDA-approved, NBR and EPDM, as well as other materials. Send us your serial number and questions.
Alfa Laval plates make a big difference
When comparing performance of non-genuine plates to Alfa Laval heat exchanger plates, it was revealed that non-Alfa Laval gaskets and plates are manufactured with less precision and lower quality.
Download the full story
Genuine spare heat exchanger gaskets and plates from Alfa Laval
When it comes to spare parts for heat exchangers, there's nothing like quality parts from Alfa Laval. With fast, easy access to the broadest range of long-lasting high-quality parts, you can boost productivity, maximize uptime and save time and money over the long term.
Spare parts catalogue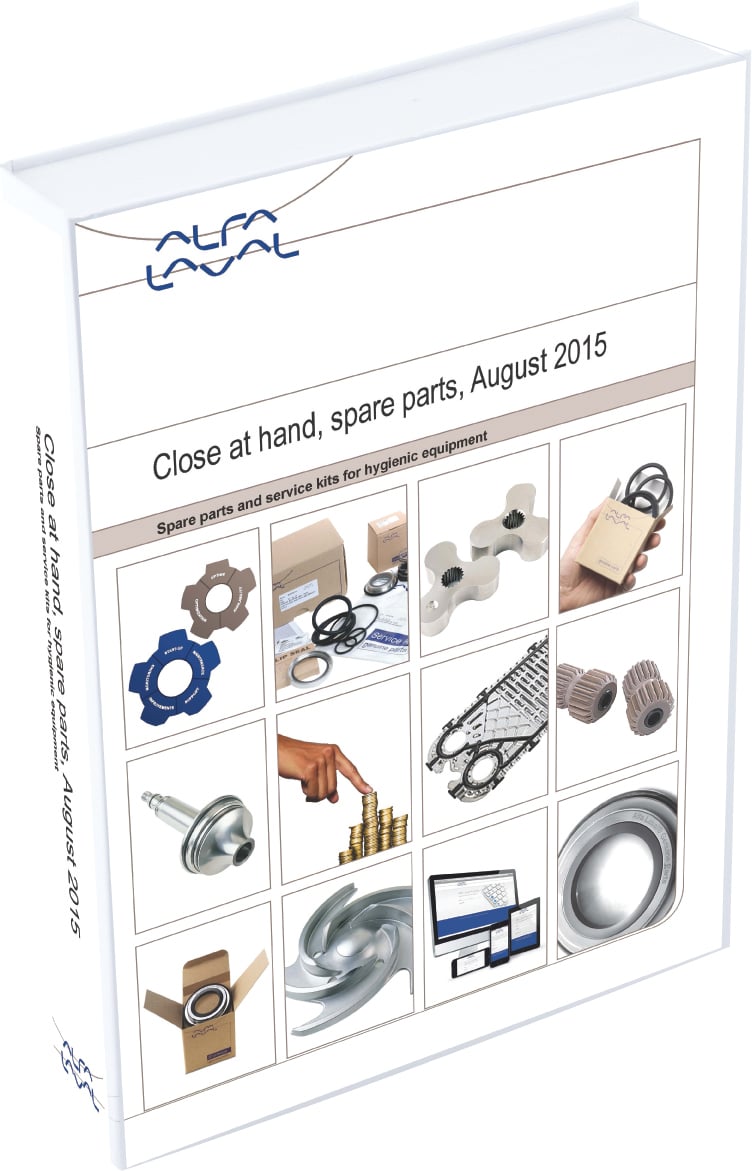 Latest 'Close at hand' online version
Contact Service and Parts
24/7 and Field Service
Service Centre (Eastern Canada)
Service Centre (Western Canada)