PureSOx Connect makes it easier to comply and optimize
Alfa Laval PureSOx is at the forefront of SOx scrubbing technology, but also of simplifying compliance. PureSOx Connect is a growing range of data-driven services that bring new ways to save time and money.
DATE
2023-11-27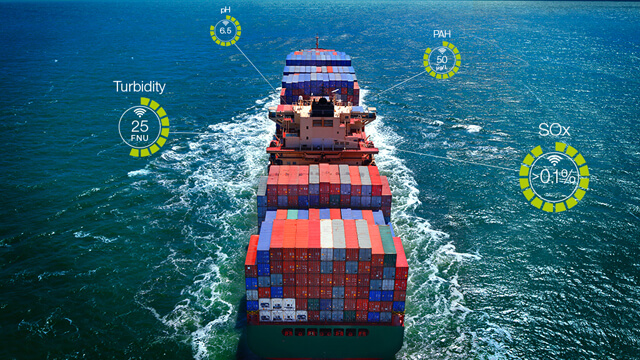 PureSOx Connect builds on the Alfa Laval Remote Emission Monitor (ALREM), a data reporting and storage device. The ALREM collects PureSOx system data, with the possibility of sending it securely to the Alfa Laval data cloud.
At its most basic, PureSOx Connect simplifies compliance reporting on any vessel where the ALREM is installed. But by applying real-time analytics to the collected data, PureSOx Connect can – over time – predict maintenance needs and provide advance warnings of potential issues.
Today PureSOx Connect offers the following modules, available through a subscription-based online portal:
Compliance – generates different types of customized reports, based on local legislation and the vessels and dates selected
Benchmarking – uses collected performance data to help optimize PureSOx and reduce costs over time
Service – lets Alfa Laval engineers use collected diagnostic data to investigate alarms and resolve issues remotely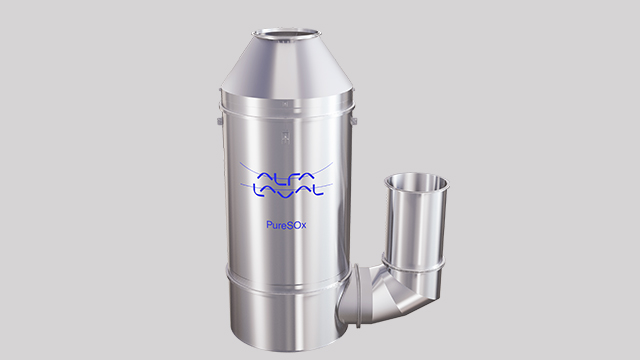 The market leader
Alfa Laval PureSOx is the market-leading SOx scrubber solution, chosen for hundreds of vessels to date and proven in over 1.5 million hours of compliant operation.