NOx compliance and savings: EGR water treatment with a difference
Alfa Laval PureNOx technology has long been the choice for water treatment in Exhaust Gas Recirculation (EGR). In response to the global sulphur cap, it will soon be available in two solutions – PureNOx LS (Low Sulphur) and PureNOx HS (High Sulphur).
DATE
2023-11-27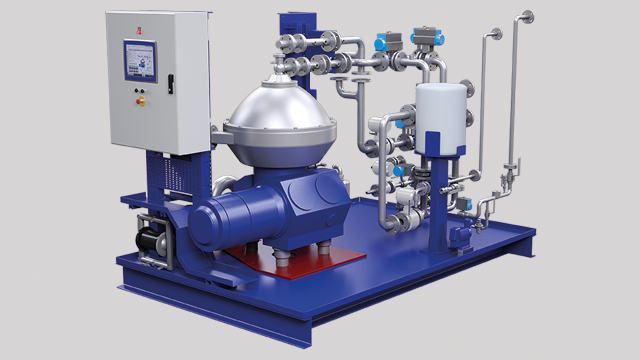 Built on Alfa Laval's leading separation expertise, PureNOx technology has been proven in thousands of hours of EGR operation in Tier III compliance. Now it will be channelled into two different solutions, optimized according to fuel sulphur level.
On vessels using low-sulphur fuel, PureNOx LS will clean the EGR bleed-off water before overboard discharge. Experience shows that EGR process water cleaning is not needed with low-sulphur fuel, which allows for a setup much like a bilge water system.
On vessels using high-sulphur fuel, PureNOx HS will continue cleaning the process water. However, the presence of a scrubber on board will mean bleed-off can be handled by the scrubber system.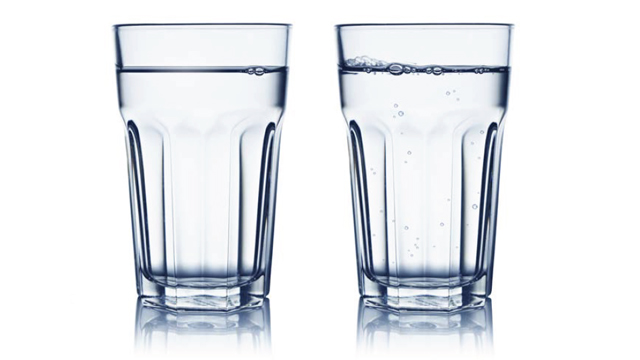 With only one type of water to clean, each water treatment system can be smaller and optimized for more cost-efficient EGR. In addition, both support Eco EGR mode, which can result in fuel savings of up to 6 g/kWh in Tier II operation.