Optimizing the entire fuel line to address 2020 fuel challenges
Alfa Laval's fuel treatment portfolio encompasses the whole chain from bunker tank to engine. As fuel sulphur regulations change operations on board, separators and other technologies are being optimized and updated to meet the new challenges.
DATE
2023-11-27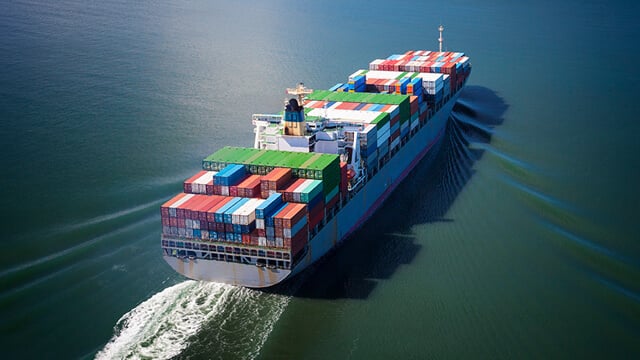 The 2020 global sulphur cap will make fuel choices and fuel handling more complicated. Many fleets will move from existing single-fuel systems to multi-fuel operations, which can result in problems – from clogged fuel systems to engine stoppage – if not managed properly.
Meeting the challenges will affect the fuel line as a whole. Separators will require different capacities and new levels of efficiency, while fuel conditioning systems will need embedded automation to ensure safe changeover. Overall, greater synergy will be needed between fuel line equipment and the engine itself.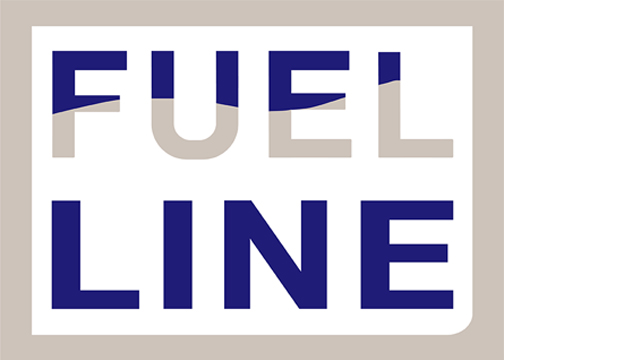 Alfa Laval is making this happen. Coming changes include improved touchscreen control for the fuel line, as well as an updated Alfa Laval FlowSync. A new version of the Alfa Laval FCM One Oil, which already provides advanced fuel changeover, will appear by the end of 2018. Combined, the result will be greater engine protection and energy efficiency – despite more varied and less predictable fuels.