Fresh water with an even smaller footprint
The Alfa Laval AQUA Blue fresh water generator cut seawater needs and electrical power consumption in half. Now the AQUA Blue Mini cuts footprint by 40% for smaller vessels.
DATE
2023-11-27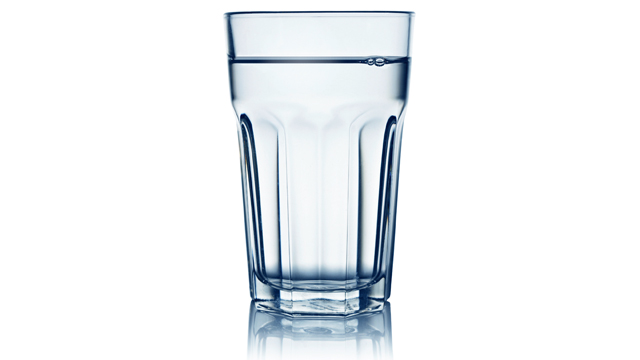 Alfa Laval AQUA technology has a history of making things smaller, and the new AQUA Blue Mini allows fresh water generation in a smaller space than ever before. Though almost half as small as the already compact AQUA Blue, it produces up to 18 m3 of fresh water per day. That makes it a perfect match for smaller vessels where space is a constraint.
Easy to use, the AQUA Blue Mini is big news for vessels that currently bunker fresh water or rely on other fresh water generation solutions. With its tiny footprint and minimal need for electrical power, it has lower cost of ownership than other fresh water generation technologies. Yet it maintains the same high fresh water quality that proven AQUA technology is known for.