Take advantage of Alfa Laval features
All Clara models are developed with the benefit of Alfa Laval's more than 130 years of experience with disc stack separation technology and our deep knowledge of customer processes. Depending on your choice of Clara, you get access to features that bring distinct advantages to your production:
Disc inlet
The disc inlet design of top-fed Clara models enables very gentle acceleration of the feed. This increases separation efficiency and minimizes foaming.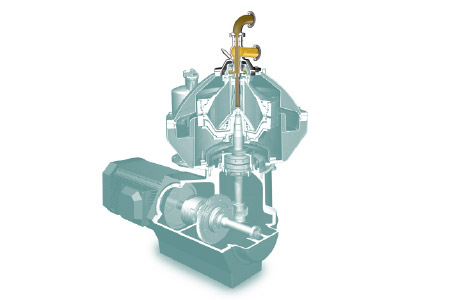 ---
OxyStop
Some of our top-fed Clara centrifuges can be used with Alfa Laval's unique OxyStop hydrohermetic seal technology. This liquid seal greatly minimizes the risk of oxidation, preventing loss of CO2 and volatile aromas to help preserve product quality.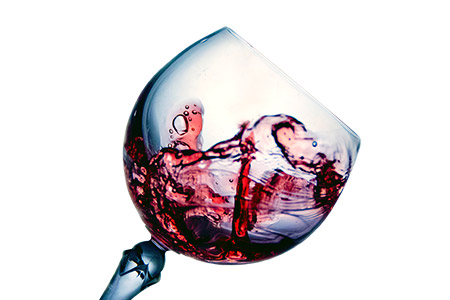 ---
Hermetic Design
The defining characteristic of our bottom-fed Clara units is Alfa Laval's unique fully hermetic technology. This design features a combination of a hollow spindle inlet, a mechanical seal and a separator bowl completely filled with liquid. The total result is low power consumption along with the gentlest handling of the product. The complete prevention of air-liquid interface also means the surest guarantee of minimal oxidation for the best preservation of product quality.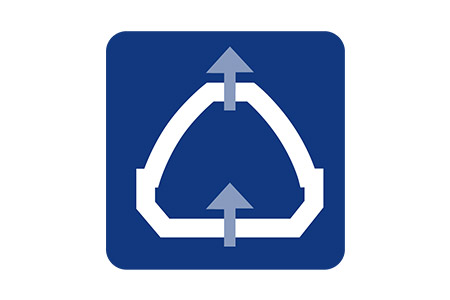 ---
Hollow spindle
A key element of the Hermetic Design is Alfa Laval's one-of-a-kind hollow spindle inlet, which allows us to ensure the gentlest acceleration of shear-sensitive particles into the separator. The low-shear design of the separator has the added benefit of also reducing friction, ensuring maximum separation efficiency along with low power consumption.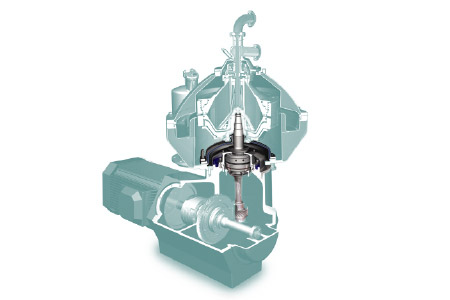 ---
Complete plug-and-play system scope
Clara units for smaller capacities are complete systems on wheeled skids that offer a minimal footprint as well as mobility for added operational flexibility. The larger Claras are modularized systems with electrical panels mounted on a self-supported, stainless steel frame. Piping, valves and gauges are mounted on the opposite side of the same frame.
Both the skids and larger modules are delivered as a complete system scope, with automation and all associated process and service liquid components. The plug-and-play design enables simple and cost-effective installation, and the clarifiers are equally easy to operate and maintain in everyday use.