Low-volume separation solutions
For operational simplicity in batch production, Alfa Laval offers highly compact and easy-to-use separation technology that's ideal for smaller wineries. From simple installation and a space-saving design to low lifetime maintenance needs, we carefully engineer our centrifuges to help you boost processing performance while getting the lowest possible total cost of ownership.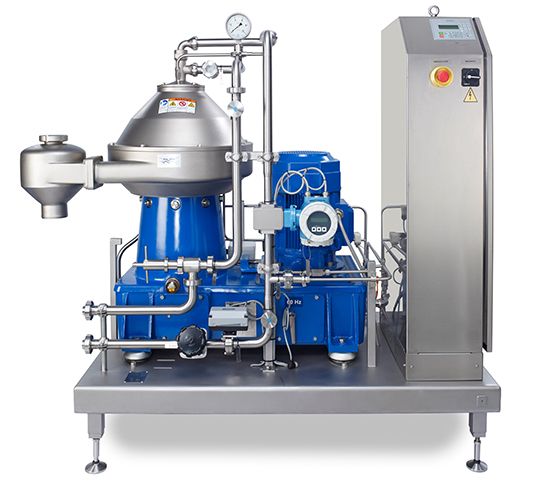 ---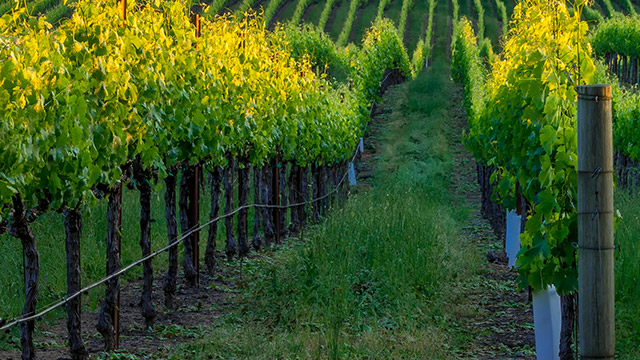 Benefits for smaller wineries
Increased yield for increased profitability
Compact, skid-mounted design reduces the cost – and stress – of installation
Easy-to-use and ideal for wineries with seasonal workers
Reliable operation ensures dependable uptime with reduced maintenance needs
Long service life with low total cost of ownership
Clara 20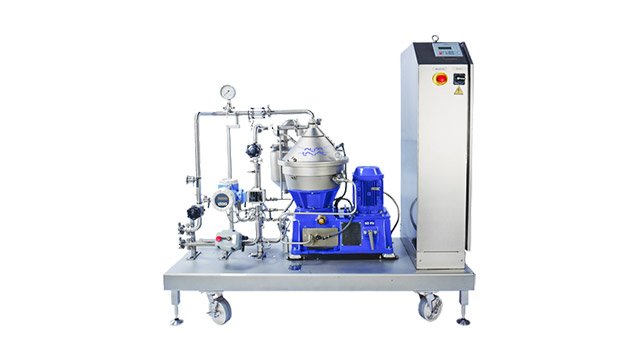 Capacities up to 4000 l/h
Skid-mounted separator and system
The smallest Clara model, ideal for testing applications
Clara 80 / 80S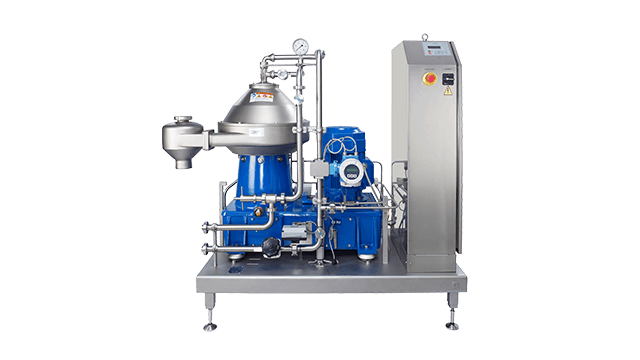 Capacities up to 8000 l/h
Skid-mounted separator and system
Available with either OxyStop or the axial hermetic seal for minimal oxygen pick-up
Always get the most from your equipment
With Alfa Laval as a partner, you have the full backing of a global service network of dedicated separation experts. We offer a range of services to support your system throughout its lifetime as well as upgrades for improving centrifuge performance. Our experts can train your team how to operate the equipment to ensure optimal performance for the long term, and when you need spares, our distribution network can supply you quickly with the required parts. No matter where you are in the world, we can be there to answer questions, solve challenges and help you get the most from your equipment.
Contact us
Looking for guidance or interested in receiving a quote? Fill out the form below, and one of our winery experts will get in touch with more information.