4 industry trends that are shaping the future of margarine production
Global margarine markets are growing and there are 4 main trends that are driving this.
DATE
2023-11-27
1. Population growth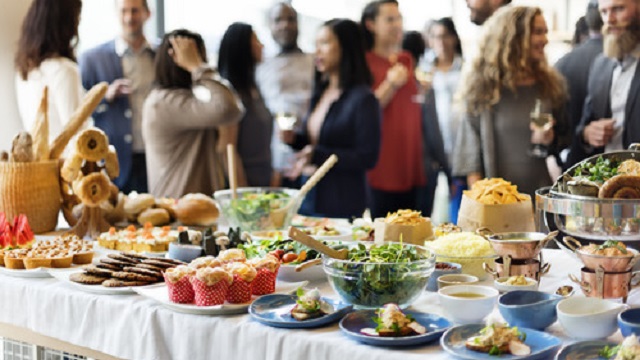 As we all know, the world's population is expanding and there are more mouths to feed as a result. There has also been a significant population rise among vegan and vegetarian-consuming regions and demand for plant-based food products is therefore increasing along with that for butter substitutes.
What's more, the global population is aging rapidly. It is expected that the number of people aged 65 or above will double by 2050. This segment of population growth will contribute to major changes in food consumption, with a focus on healthier alternatives. The heart-friendly margarine is a case in point.
2. Industrial margarine market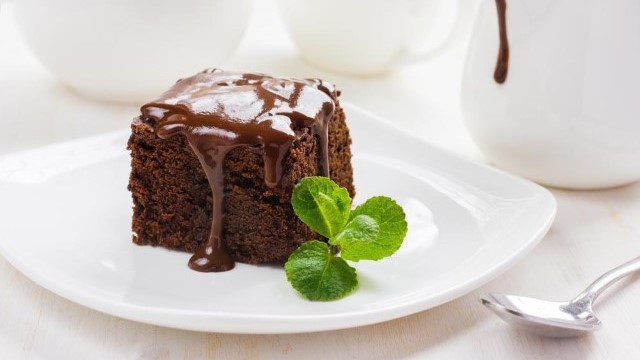 Alongside end-customers, many food manufacturers are also looking into using more margarine as an affordable, sustainable and healthier ingredient. Bakeries and confectionery producers find this butter replacement a superior alternative to meet their customers' desire for products based on ingredients with such properties.
3. Health & wellness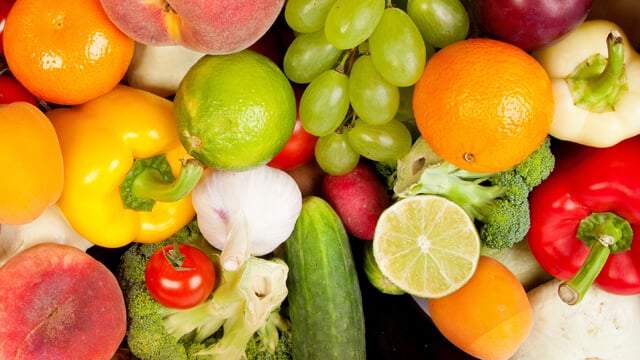 In fact, people today, young or old, want to lead healthier lifestyles. This means low-fat, low-cholesterol and low-calorie foods are preferred by these health-conscious consumers. Moreover, the health benefits of vegan and vegetarian diets are also driving demand for vegetable-based foods. Plant-based, low-cholesterol margarine is the answer for those who care a lot about their health and have the spending power to make this consumer choice.
4. Sustainability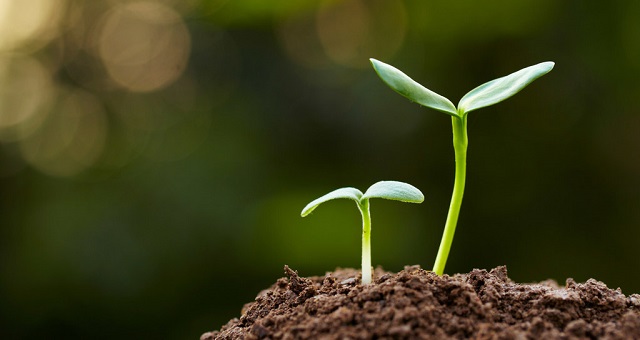 As well as human health, people are becoming more and more concerned about the planet's health too. As plant-based foods have a smaller carbon footprint compared to animal-based ones, more and more people are switching to meat-free alternatives for a good cause.
Food brands are also focusing more on sustainability for various reasons. First, their customers are getting more and more environmentally conscious, and their buying decisions can be impacted by the brands' approach to the environment. Second, world leaders are putting stricter and stricter legislation on production methods that negatively impact the planet. Food manufacturing companies must find ways to meet these customer and legislative expectations.
Producing the plant-based margarine is already more sustainable than making animal-based foods. And by producing margarine in even more sustainable ways, companies can brand themselves as more socially responsible.
Want to tap into this growing market?
Are you also looking at margarine production? As a stand-alone production line or as downstream investment option from refining and fat modifications processing? Do you want to make the delicious spread with less water and energy consumption, meaning – a smaller carbon footprint and lower operating costs.
Webinars for the Edible Oil industry
Our experts share know-how to optimize edible oil refining processes, remove impurities and volatile components for better product quality, safety and yield.