The Alfa Laval AC900, a single-circuit solution with an extra large gas outlet port, is the newest addition to the Alfa Laval brazed plate heat exchanger portfolio. The AC900 is optimized for low-density, low-GWP (Global Warming Potential) refrigerants and is perfect both for heat pumps and for small to medium capacity chillers, including those with screw compressors.
Introducing the AC900
For a quick but compelling introduction to the AC900 and the ways it can address the rapidly changing needs of the heat pump and chiller markets, check out this launch video, filmed on location at Alfa Laval's state-of-the-art facilities in San Bonifacio, Italy.
A single-circuit solution that offers world-class performance
A single-circuit brazed plate heat exchanger, covering capacities 300-600 kW
Extra-large gas outlet port, for full and partial load conditions
DynaStatic distributor system, optimized for low-density, low-GWP refrigerants
Ideal for industrial heat pumps and chillers, including those with screw compressors
A wide range of capacities that create new possibilities in applications currently dominated by shell-and-tube heat exchangers
Sustainable, compact performance
In many industrial heating, cooling, and HVAC applications, brazed plate heat exchangers provide superior performance compared to shell-and-tube solutions.
The AC900 has a 75% smaller footprint than a comparable shell-and-tube heat exchanger. It also requires a much lower refrigerant charge, making it less expensive to install and saving vital steel and copper resources.
Unique features
The Alfa Laval AC900 incorporates several unique features.
DynaStatic distribution, Alfa Laval's most recent distribution system, is highly flexible, making it possible to change the geometry inside the distributor. This makes the AC900 adaptable to future trends and future customer needs, including changes in application requirements, new refrigerants, or any other requests.
IceSafe helps customers prevent and manage freezing in applications with low temperatures.
ReFuture ensures that the AC900 was designed for optimal performance not only with today's refrigerants, but with tomorrow's, making it a future-proof investment that allows customers proactively to address sustainability goals and legislative requirements.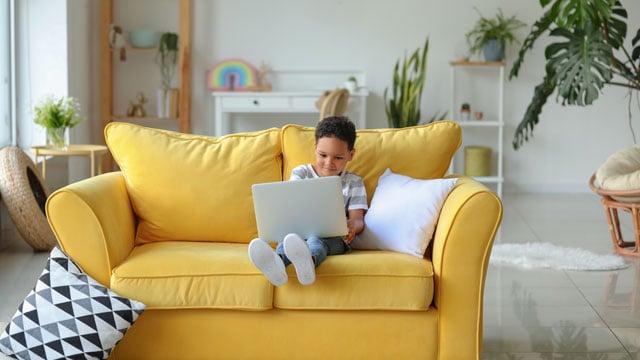 District heating
Commercial heat pumps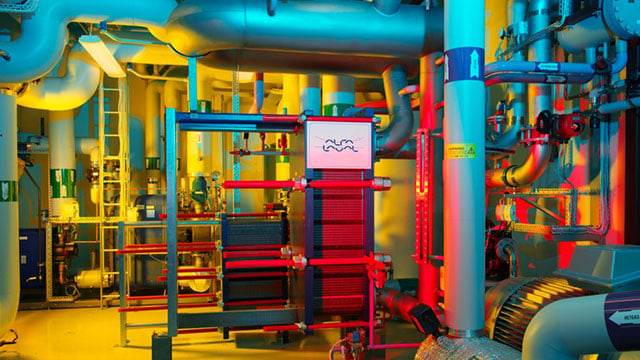 Industrial heat pumps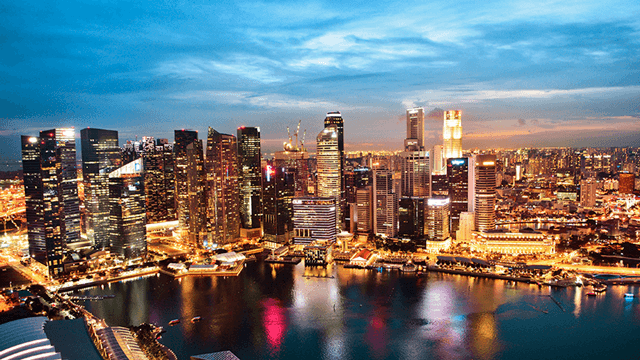 Air-conditioning chillers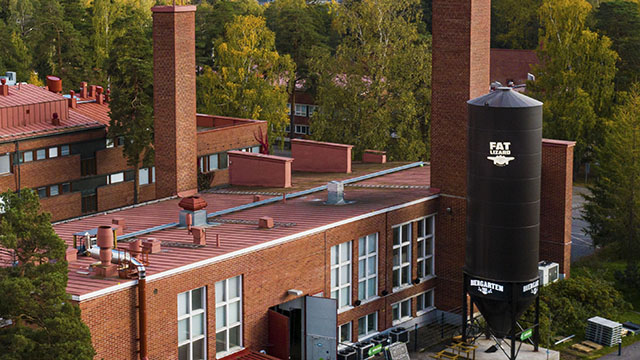 Process chillers
Brazed plate heat exchangers
Alfa Laval copper-brazed plate heat exchangers are a compact, efficient and maintenance-free solution for heating, cooling, evaporation and condensing in numerous applications.