Soy-based products are increasingly popular, especially in the health and vegetarian food sectors. These include a growing range of drinks and desserts, as well as dairy free and meat-replacement products.
Highlighted Alfa Laval Innovative Equipment
Alfa Laval Rotacheck+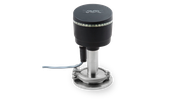 With Alfa Laval Rotacheck+ you can monitor that a set number of cleaning cycles has taken place. The Cleaning-in-Place (CIP) process can thus be repeated the same way every time.
Alfa Laval Unique Control LKB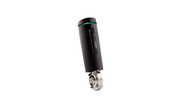 Available in pipes and bends, AL-6XN alloys guarantee resistance to corrosion for challenging foods with high salinity or low pH, such as tomato-based products.
Product catalogue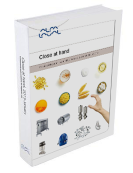 Latest 'Close at hand' online version
Spare parts catalogue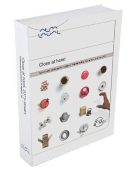 Latest spare parts online version